Star Trek Cryptic Game
This is an action-packed "escape room" game, with puzzles and exploration. I got to creat tons of assets for this game, from different exciting location game boards, to cards, tokens, characters, and much more.
Below are some close-ups, as I don't want to spoil the game for anyone.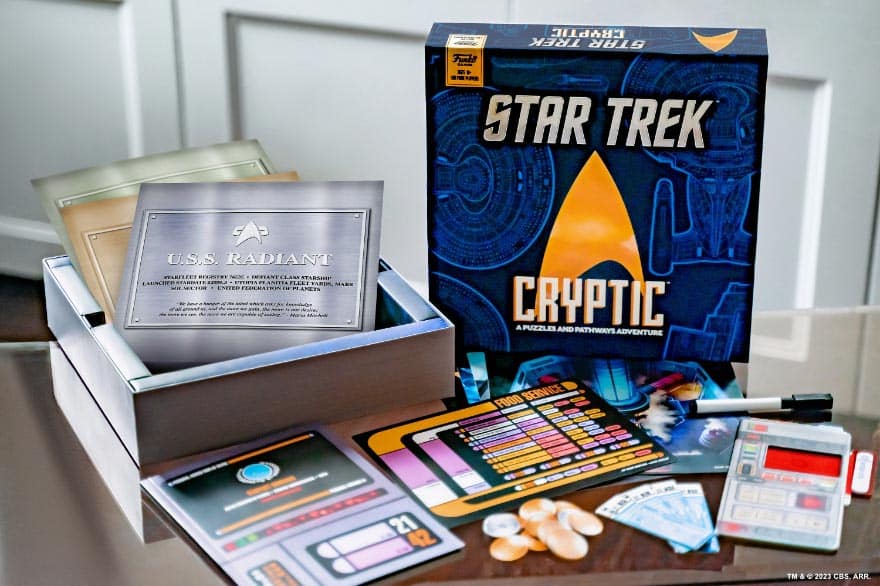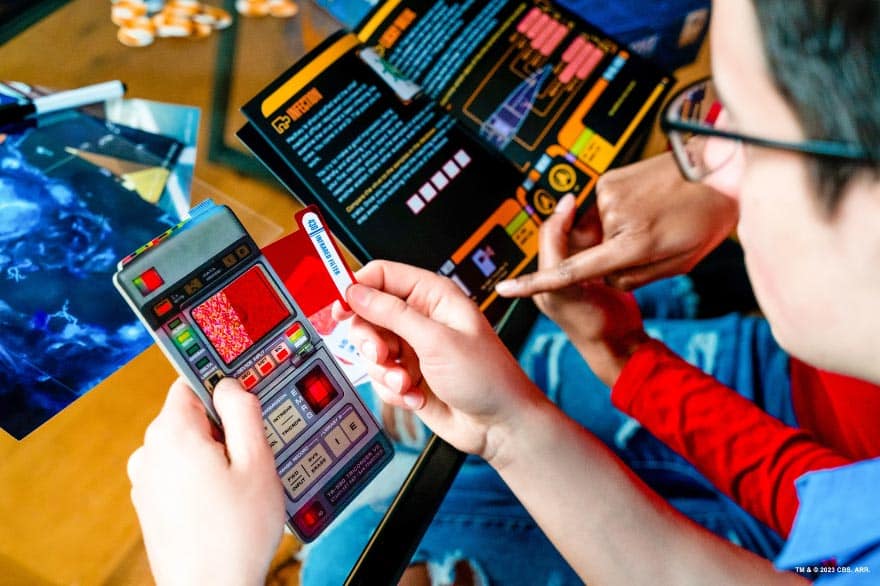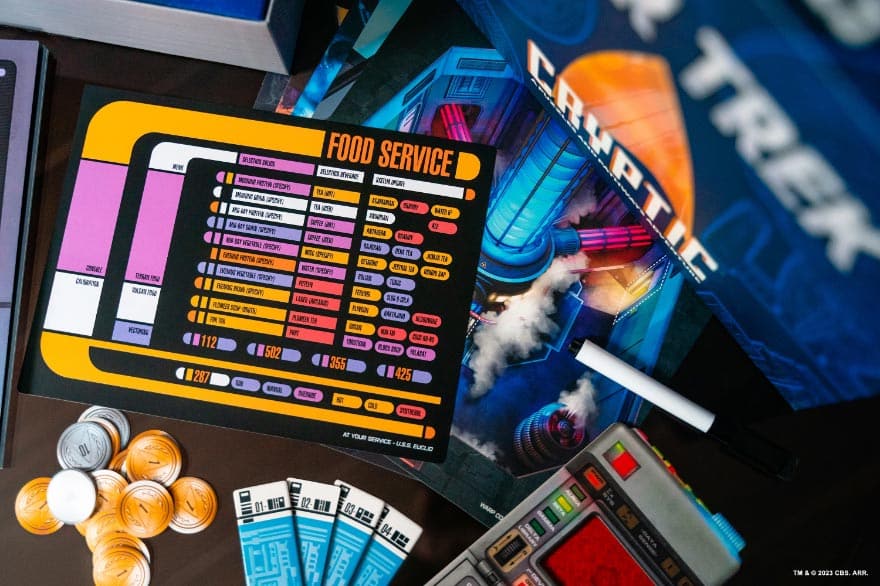 All images on this project...