Darkness Sabotage
Tiles made for Darkness Sabotage, a game from Dethrone Games.
Note: The game had a successful Kickstarter, but Dethrone Games went silent all of the sudden, unfortunately. I feel bad for all the backers, but I was merely a freelancer left with as much information as them. Still, there was a lot of work creating the tiles, so I think it's worth showing them off here nevertheless.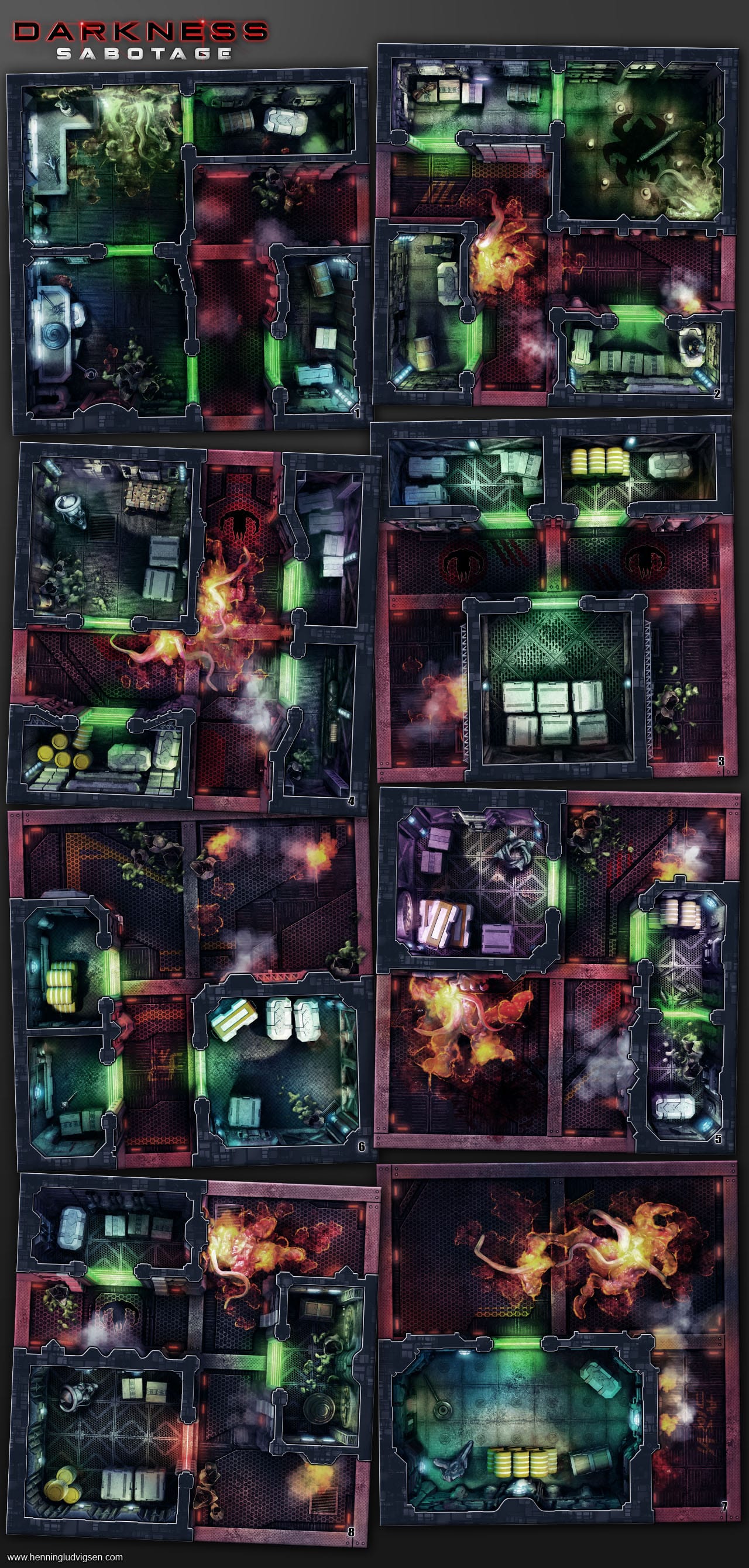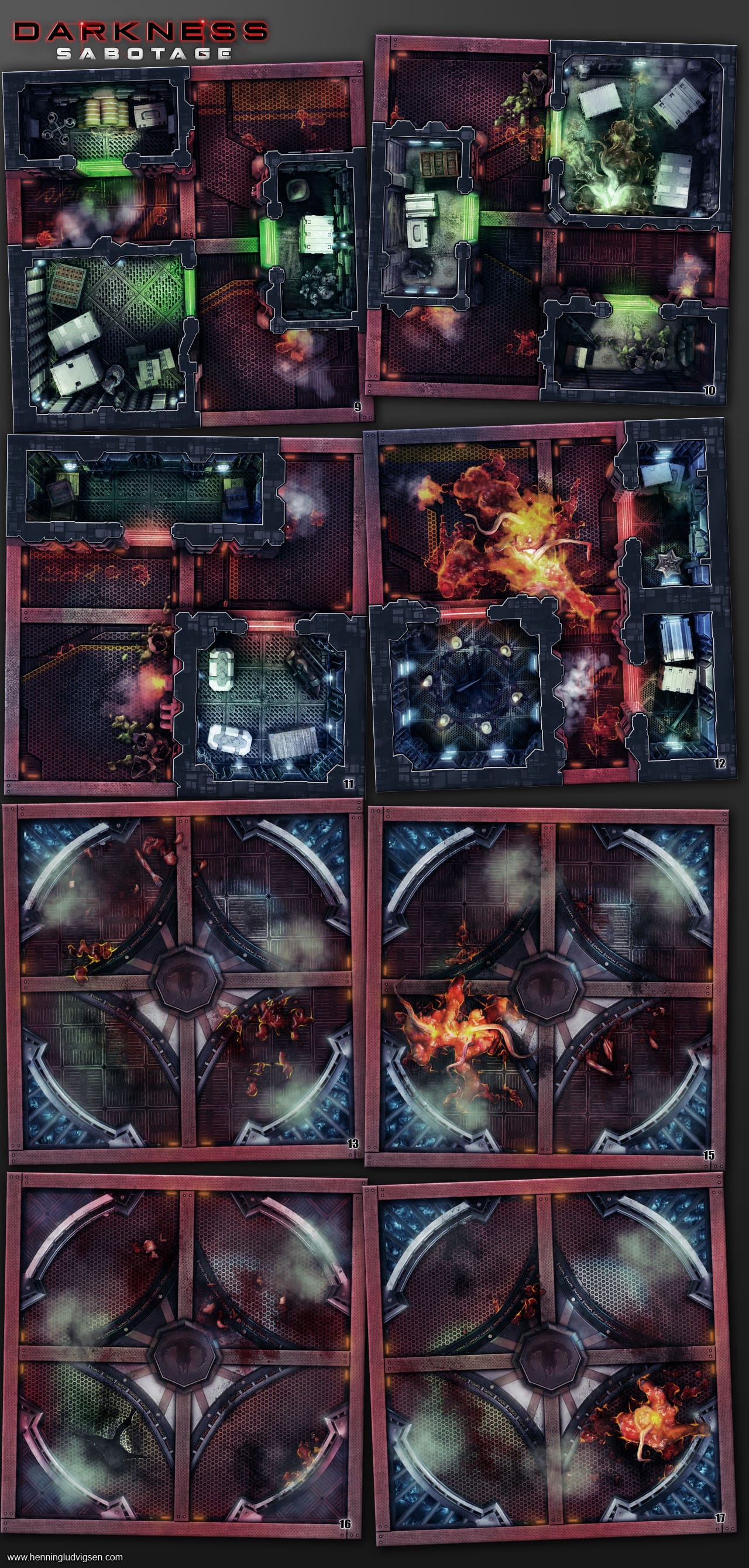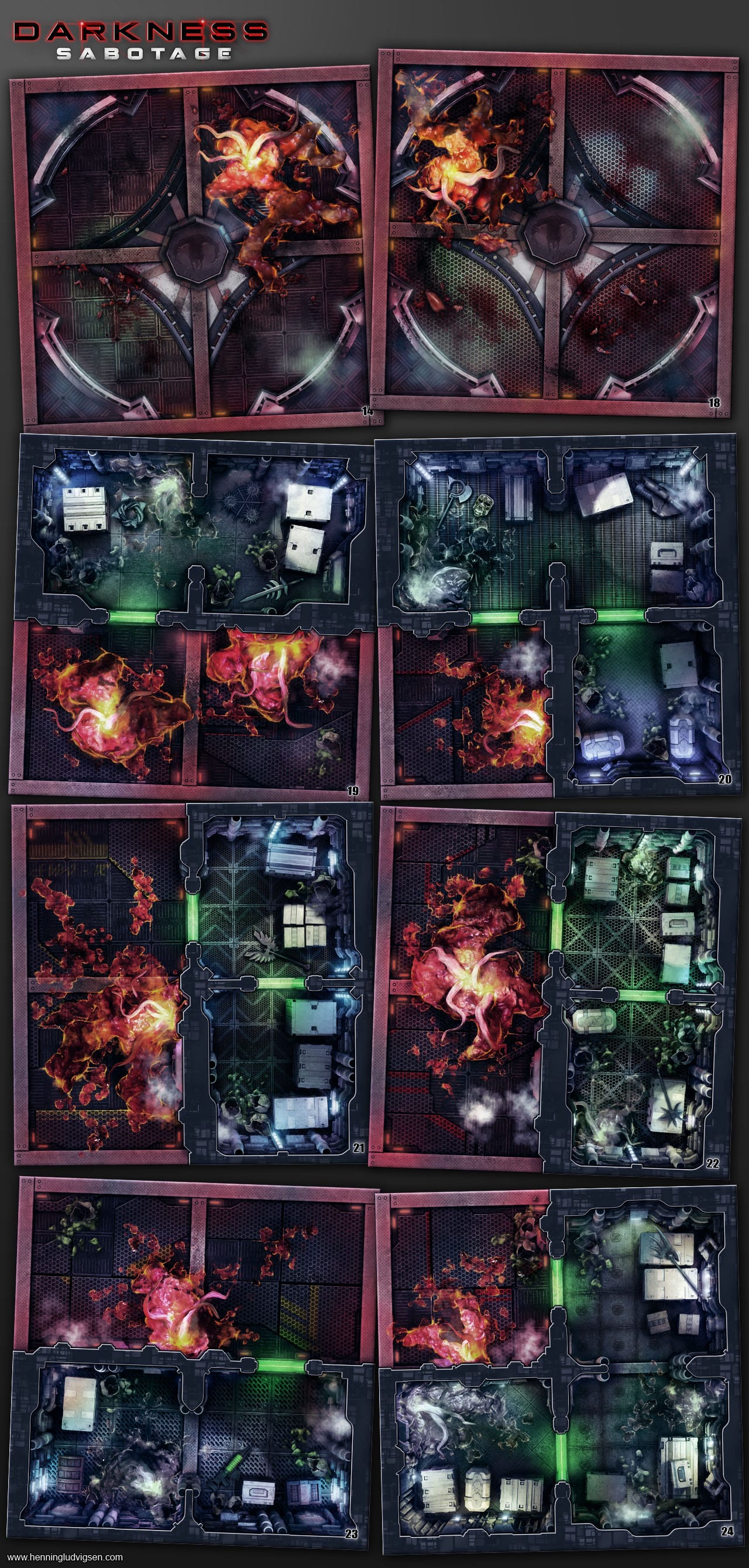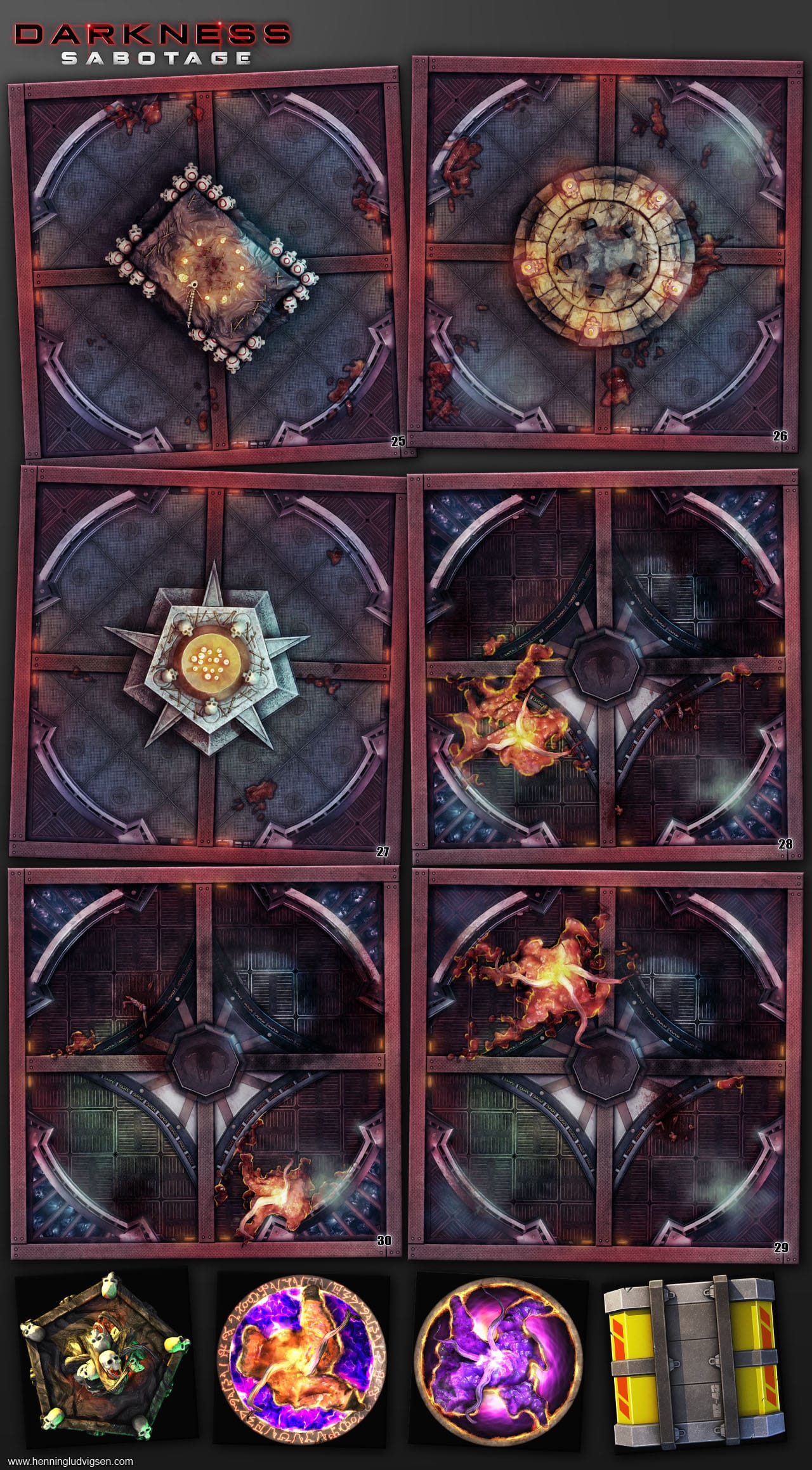 All images on this project...