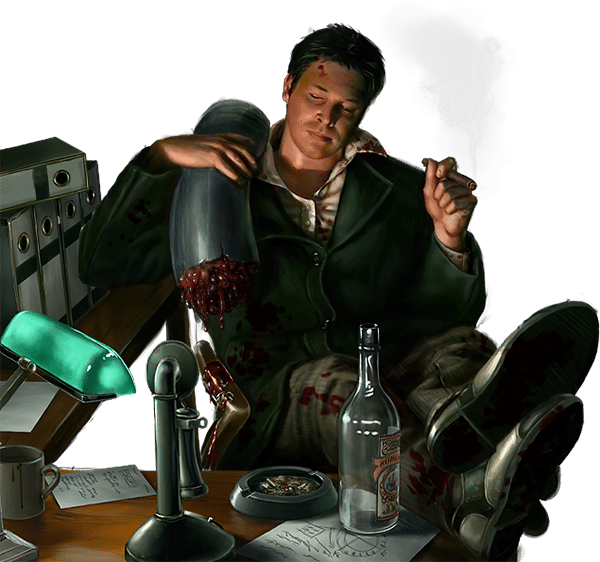 Feel free to contact me for freelance inquires or if you simply want to drop me a note for any reason.
Looking forward to hearing from you!
Follow me on Instagram....
Follow me on Facebook....
No place to run to, baby. No place to hide!The roughest and toughest gangs of New York have assembled at a midnight summit when Cyrus, leader of the powerful...