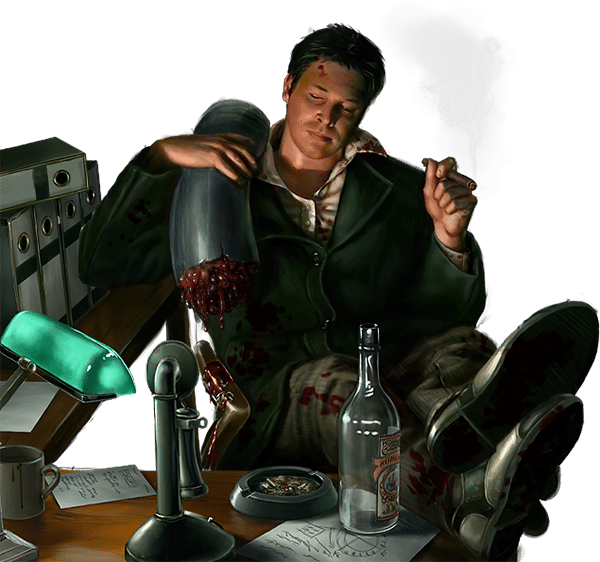 Feel free to contact me for freelance inquires or if you simply want to drop me a note for any reason.
Looking forward to hearing from you!
Follow me on Instagram....
To see the Instagram feed you need to add your own API Token to the Instagram Options page of our plugin.
Oops, something is wrong. Instagram feed not loaded
Follow me on Facebook....