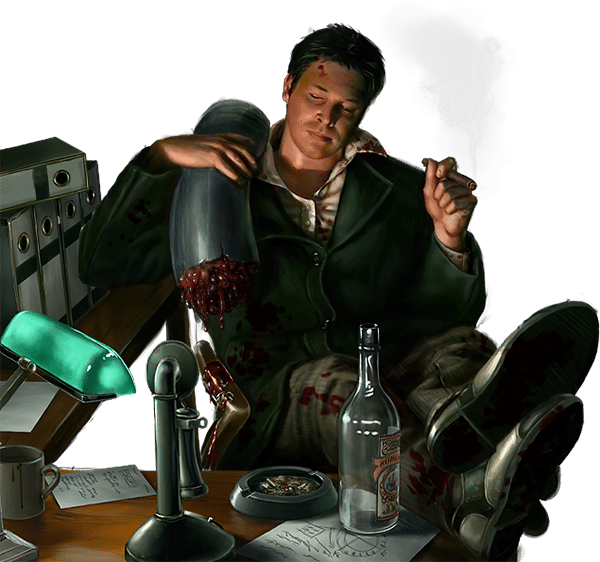 Feel free to contact me for freelance inquires or if you simply want to drop me a note for any reason.
Looking forward to hearing from you!
Follow me on Instagram....
Follow me on Facebook....
CMON
Write your survival story! The cult horror classic meets the smash hit board game in Night of the Living Dead: A Zombicide Game.
Available NOW! Check with you local game store!
#nightofthelivingdead
Night Of The Living Dead