About me
Hey, I'm Henning; a Norwegian digital illustrator and professional geek!
My life and career so far… 
Art was always my go-to strength from when I was a little kid. I made my very first digital art on the Dragon 32 and Commodore 64 in the early 80's, and I never since stopped pushing those pixels! 
At the age of 16 I enrolled to art school where I learned the basics of traditional art, some of which I still take advantage of in my digital pipeline today. 
From of the age of 18 I spent most of the 90's working in the advertisement industry starting out as a graphic designer and progressed through the levels up to the role as a creative leader and art director.
I was also a very active member of the Commodore 64 and Amiga demo scene.
In 2002 I decided to devote my life to computer game development and moved to Athens, Greece, to be a part of starting up a game studio and make the MMORPG Darkfall Online. What was supposed to be a 9 months stay turned into 9 full years. I moved back home to Norway in 2011 where I became the Art Director and partner of Rock Pocket Games in Tønsberg. I'm currently taking a little break from the computer games industry to fully focus on my board game clients. 
I spend my days in my hometown of Holmestrand, together with my fellow geeky girlfriend Natascha and our house-panther, Moogles.
I'm working full time as a freelance board game artist and illustrator, working for a wide array of board game publishers and developers. So far I've contributed to close to 400 board game projects, something I'm immensely proud of. Being able to work on the official games of my favorite IP's is a dream come true and the reason why I can call myself a "professional geek". 
I dedicate what little time is left on retro game consoles and arcade cabinets, and I enjoy hunting down and collecting retro hardware that either played an important part in gaming history, or that I have strong nostalgic feelings for. 
I'm also building arcade cabinets from scratch! Here's a bartop arcade build, and here's a cocktail arcade build.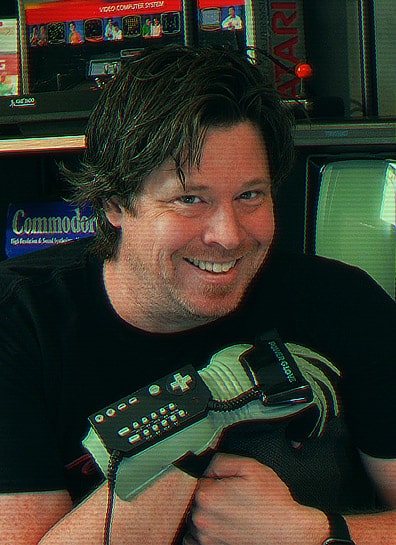 Below are some of the awesome clients, projects and IP I've had the privilege of working with.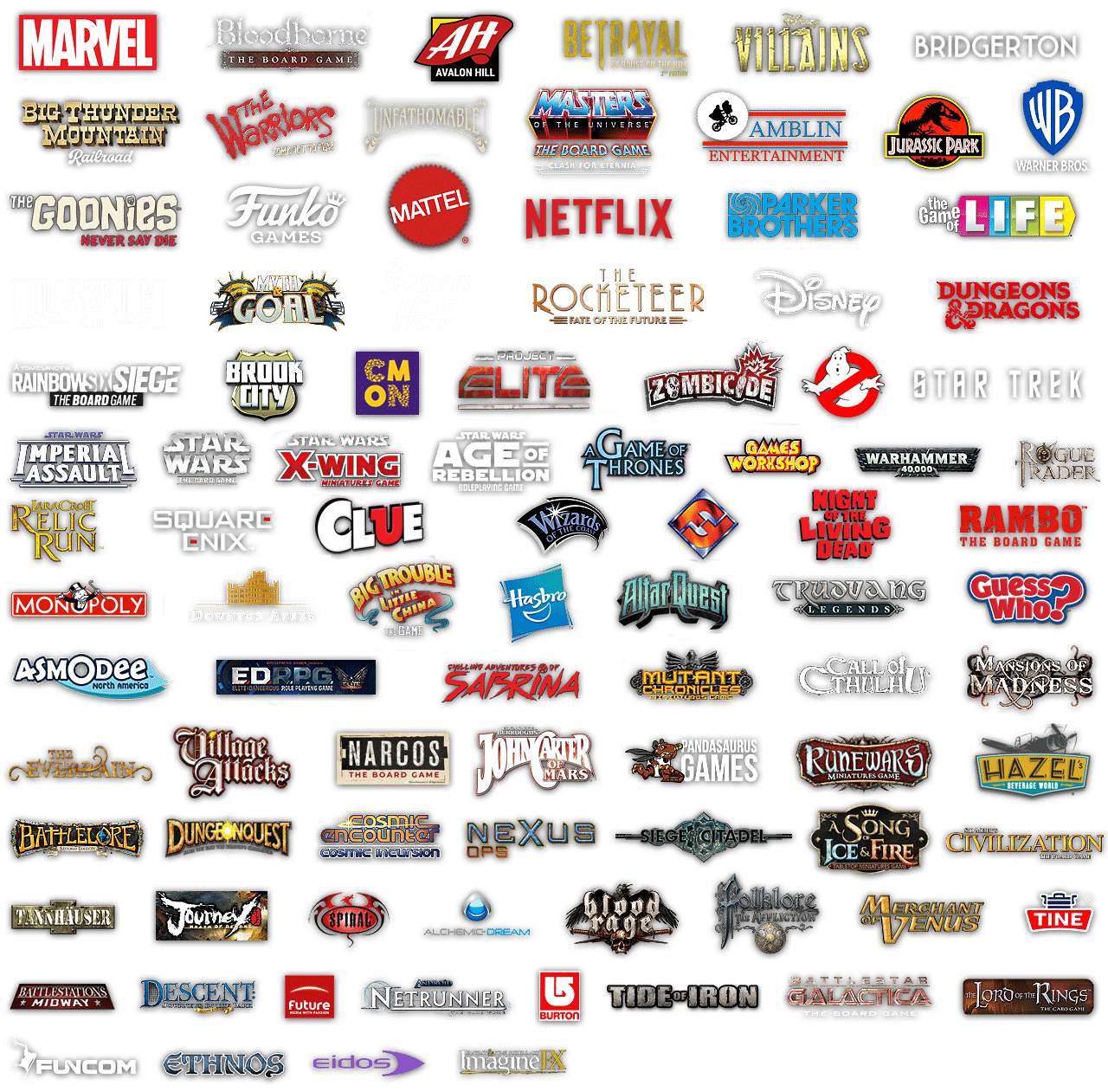 Most commonly used software
Adobe Photoshop

3D Studio Max

Mudbox

Substance Painter

Unreal Engine

Unity Engine

Adobe illustrator
My Specialties
2D digital art.

Board game art.

Computer game art.

3D lowpoly and high-poly art.

Pin-up art.

Graphic design and lay-out.