Indiana Jones: Cryptic - A Puzzles and Pathways Adventure
Detailed location illustrations, and more, based on the iconic Indiana Jones movies made for Funko Games! As a massive fan of the movies; this project was tons of fun and another of my bucket list IP's that I want to work with.
I won't sploil the game and share all the art, but will post a few close-ups and details a bit later.
Close-ups added below to avoid game-play spoilers.
More information can be found here! 
All photos below (C) Funko Games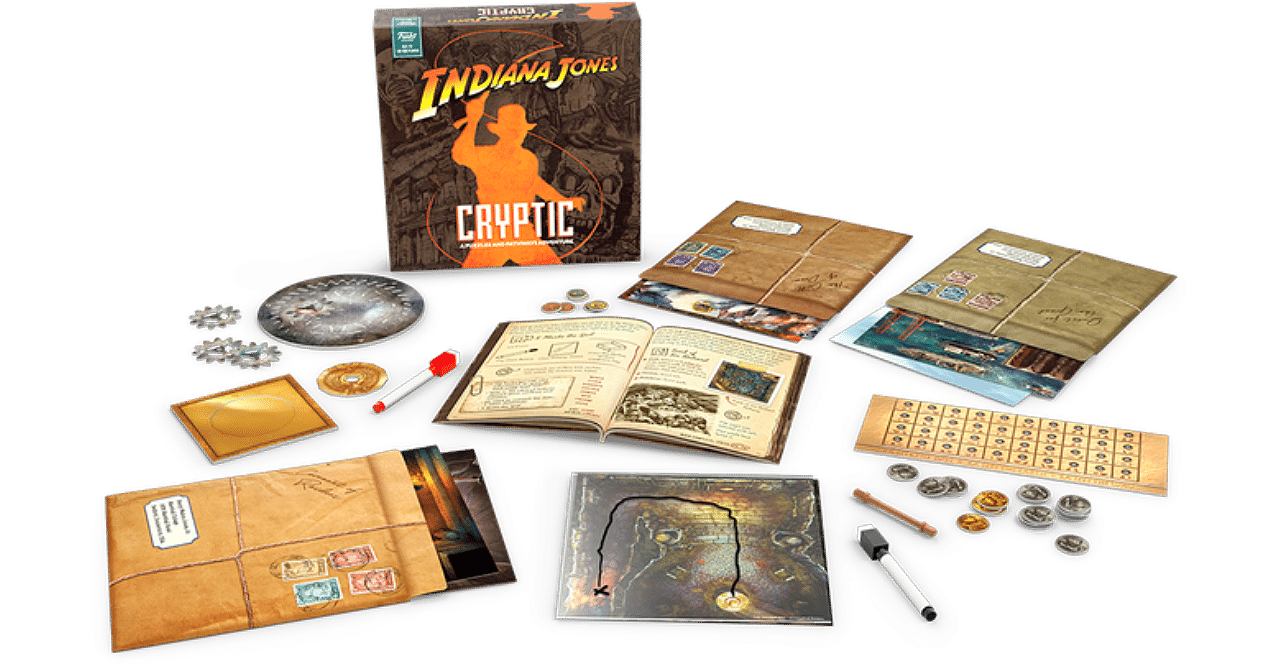 All images on this project...