Betrayal at House on the Hill, 3rd edition
Betrayal at House on the Hill 1st and 2nd edition from Hasbro and Avalon Hill has been my all time favorite game to place since I got to play it many years ago. Getting the opportunity to create all of the game-tiles for 3rd edition was amazing.  I really wanted to make the game justice and did my best to include as many fun details as possible into each location. Admitting that this was a dream project is an understatement.
I will show just a small selection of the 52 or so tiles made for the project.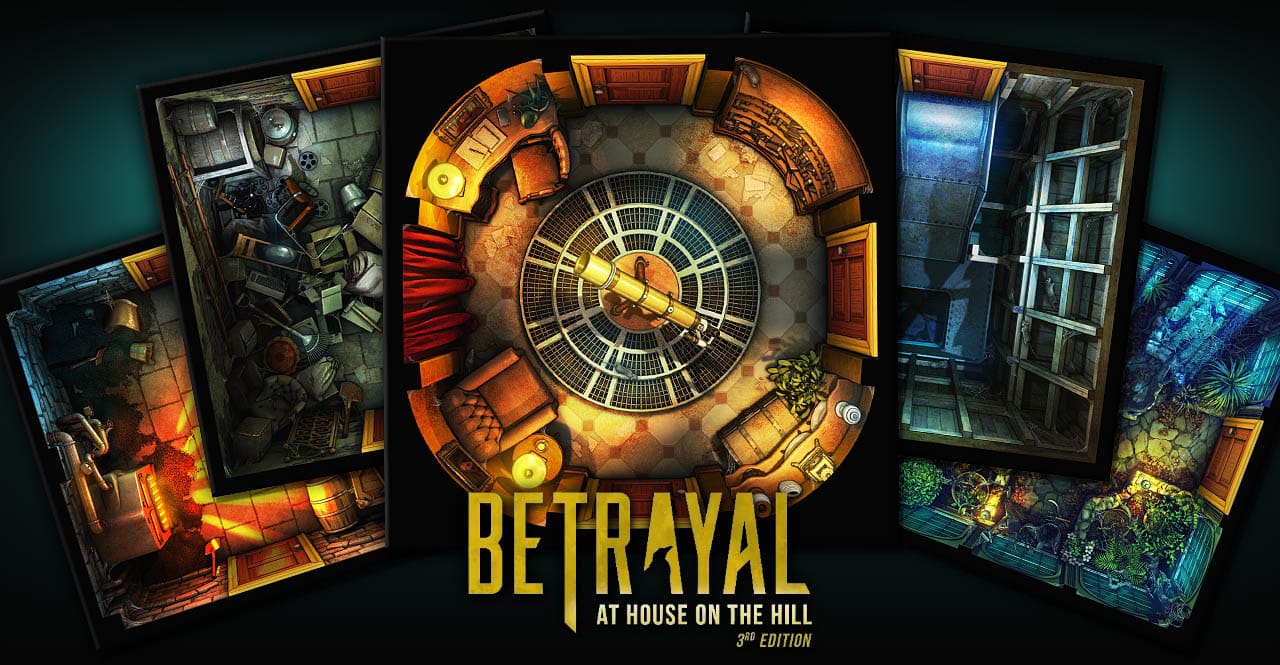 All images on this project...