Clue - Ghostbusters
Another amazing project from Hasbro Games where I got to get ivolved with one of my all time favorite IP's; Ghostbusters. I worked alongside the production of the new movie; Ghostbusters Afterlife, and got access to photos from the movie sets to get the details and environments as close to the movie as possible. The movie got postponed a few times, so the game had to wait about a year until release.
Game trailer can be seen here!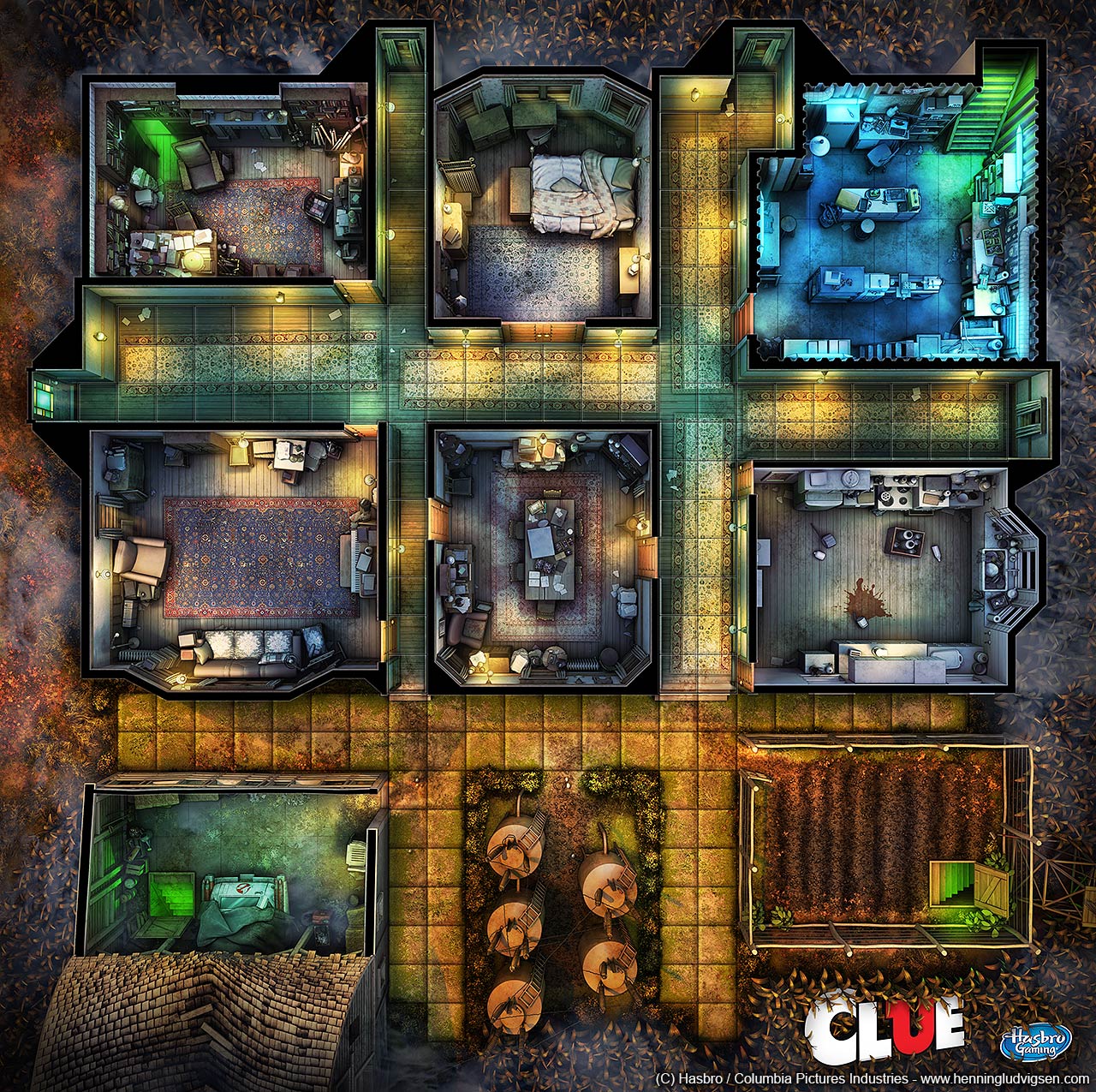 All images on this project...