Project ELITE - Deathmaw Valley expansion
This was a fun expansion to create for the Project ELITE boardgame. (C) CMON. This expansion has 2 wide boards; one set in a dry desert valley, and the other board underground in the Deathmaw's hive. I love working with organic looking environments, and this one matched that category perfectly.
Published by CMON, designed by Konstantinos Kokkinis, Marco Portugal, and Sotirios Tsantilas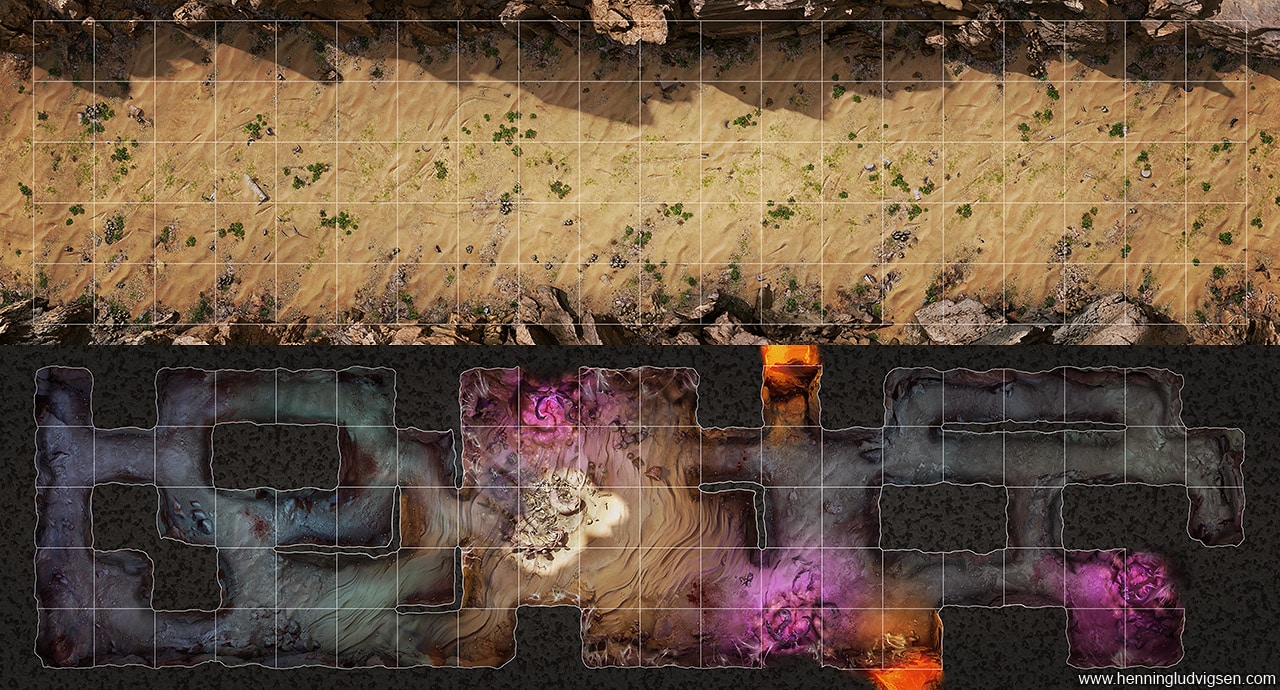 All images on this project...